Learn about the donation process
The impact maker is you. You choose the cause that you are the most interested in and decide to donate money to.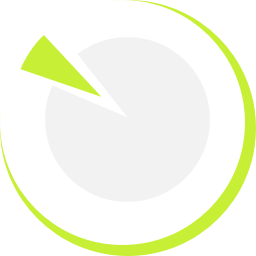 We Encourage takes commission to be able to run its operations, for payment provider's fees and for marketing the cause.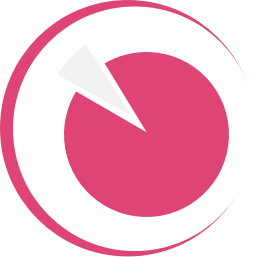 The money is directed to the chosen cause.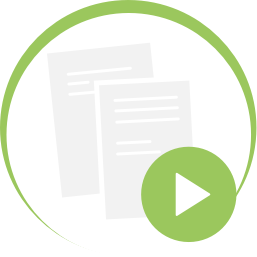 The impact maker is able to follow up how and where the money is being spent.
We provide tools and processes to help NGOs to run their operations in an efficient way and to create a long term impact. We help them with budgeting the need for fundraising, so that it is clear for the impact maker, like you, where the money is going to.
These tools and processes are our requirements for the NGOs and small-scale fundraisers to get access to our services. As an example, we determine the costs of the cause, this budget is visible for the people making the impact. As well as the reports and follow-ups showing how and where the money was used for.
Our business model is commission based. We offer a community and a place to follow up the cause you are impacting on. We take a predetermined percentage from the payment made.
Traditionally fundraising costs vary between 20 to 35%, We Encourage fundraising cost is approximately 16%, hence more money is directed to the cause. The commission is for running our operations and for marketing the cause.
Join our Happy Newspaper.