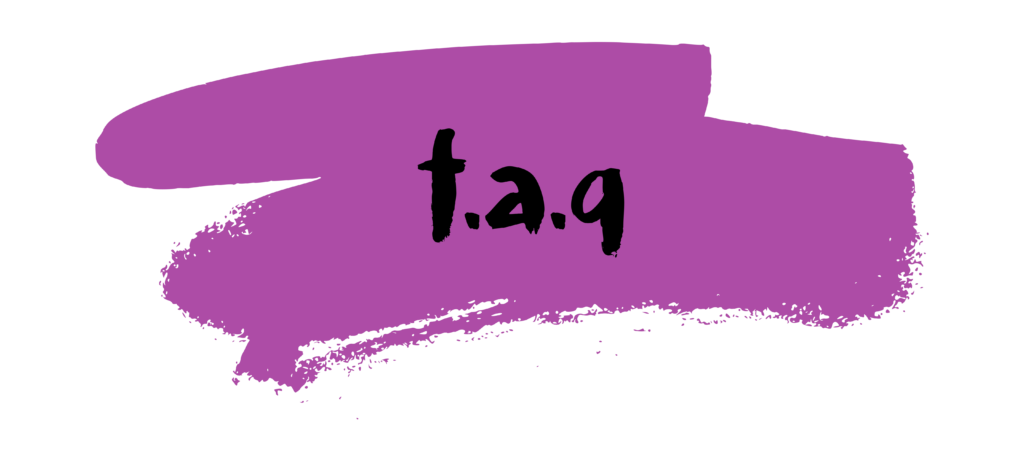 not a non-profit charity or an association?
We are creating a model that offers an opportunity for our customers to make an impact and also get something in return, namely see how and where their money is being spent and how it has enabled the change. 
We operate as a fundraising agent for NGOs and small-scale fundraisers, this frees up their time from money collecting to actual doing. Our service is free for the NGO and small-scale fundraisers, we take the commission straight from the donation. We also offer reporting and follow up tools for the cause creators, to make sure everything is transparent and traceable. 
Charities and association works on money donated and with grants. We want to support and help NGOs to create impact and not compete with the same grants they are applying. We provide communal feeling and openness for our impact makers. 
We do not believe in giving alms, because we understand the psychological aspect of one being superior to another when it comes to charity. We instead show these girls and women, that we value them, believe in their right to be fully part of this amazing world. 
Our business model is built around openness and our customers are able to see how much the fundraising cost is and why it is collected. 
We believe that with the right kind of business model, values and mindset we are able to create a business that makes an impact and is profitable. 
Fundraising in Finland has always been strictly controlled, and mainly NGOs with a fundraising permit have been able to arrange money collecting.
In March 2020, however, the new fundraising act will come into force. The new act will allow small-scale fundraising, meaning that group of minimum of 3 persons (Finnish citizens) are able to arrange a money collecting twice per year, each collection can be worth of EUR10,000.
This brings a lot of new opportunities for individuals willing to roll up their sleeves and make an impact. We Encourage is here to help those looking for ways to help to empower women and girls. With our fundraising platform we make it easy for small-scale fundraisers to create a cause and kick start their fundraising.
How does it work?
We Encourage Fundraising is a digital service that guides you step by step through the process of creating the fundraising cause. With our simple budgeting tool it is made easy to estimate the needs for the cause. There is also guidance to fill in the necessary announcement to the police, we even help you with planning the fundraising marketing campaign with our premade marketing package, and We Encourage will help you with marketing the cause!
After the fundraising is done, we require follow-up, where and how the money is being spent, also police needs to have a report of how the money was used. In addition to the report, we require pictures and videos to showcase the donors what good has been done with the collected money.
Learn more.
How much is the commission
and for what is it collected for?
Our business model is commission based. We offer a community and a place to follow up the cause you are impacting on. We take a predetermined percentage from the payment made, and the rest is given to your chosen cause. 
Traditionally fundraising costs vary between 20 to 35%, however due to digital processes We Encourage fundraising costs are approximately 16% hence more money is directed to the cause. The commission is for us to be able to run our business and for marketing the cause. The amount collected for our services is visible for the donor. 
We provide tools and processes to help NGOs run their operations in an efficient way to create a long term impact. The tools and processes are our requirements for the NGOs to get access to our services. As an example, we determine carefully the costs for the cause, this budget is visible for the people making the impact. As well as the reports and follow-ups showing how and where the money was used for. 
We Encourage Fundraising helps NGOs to serve their customers aka donors better by creating transparency and trust. Learn more.
Join our Happy Newspaper!