Hundreds of millions of girls and women are suffering from different forms of violence and oppression. Also, 12 million girls are forced into marriage every year, end of childhood, end of education.
We believe that every girl has the right for education, equality and empowerment. Every woman has the right to live free from violence and oppression.
What does We Encourage do?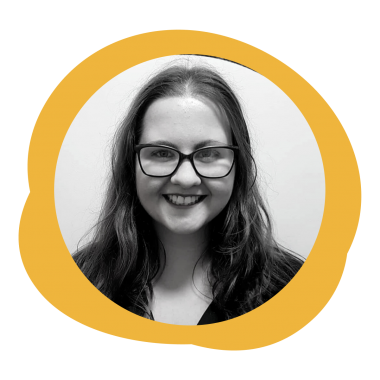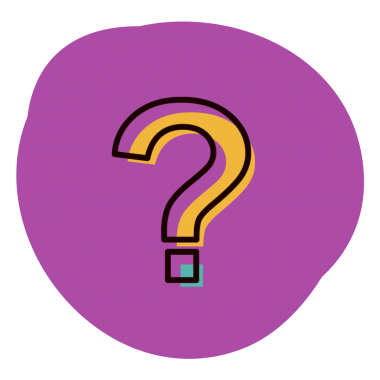 Want to support our mission? Contact us!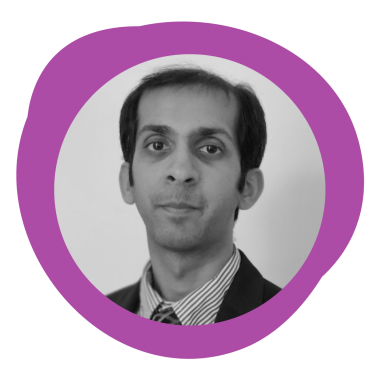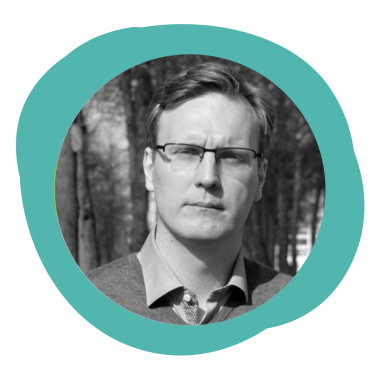 Blockchain & Business Advisor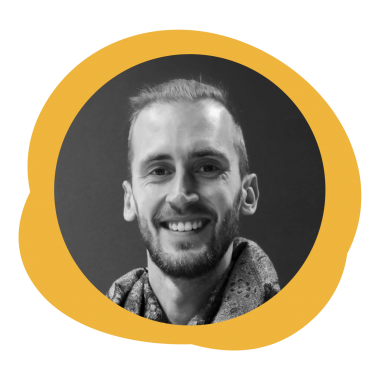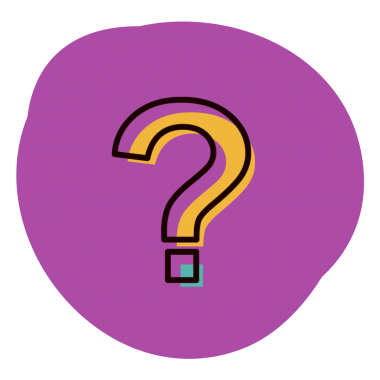 Want to be part of our mission? Contact us!
We are a service provider creating an ecosystem between impact makers, small-scale fundraisers, NGOs, and, of course, girls and women who need support to live the life they want.
We provide tools and processes to help these small NGOs run their operations in an efficient way to create a long term impact. These tools and processes are our requirements for the NGOs to get access to our services.
Our business model is commission based. We offer a community and a place to follow up the cause you are impacting on. We take a predetermined percentage from the payment made.
Learn More.
We Encourage helps NGOs to serve their donors better, with our tools to show where the money actually is being collected for, and how much is reserved for covering the fundraising costs for We Encourage and for marketing the cause. After the fundraising is done, we help with the follow-up marketing, showing people how and where their donated money is being spent. By that, the donors are able to see how their help has been making a difference in people's lives.
"We Encourage Fundraising helps NGOs to serve their customers aka donors better by creating transparency and trust."
Join our Happy Newspaper!