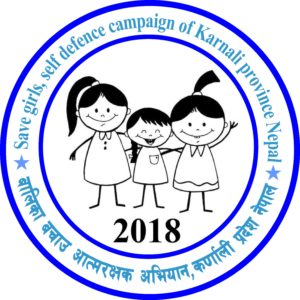 Save girls, self defense campaign of Karnali Province Nepal, established in 2018, coordinated by Sajana Sunar and run by group of young volunteers passioned to work for justice and social change. Strong and dedicated team is working with girls, youth, parents, teachers, facilitators and other stakeholders. "The best part of this campaign is our team of eleven, from different sectors (social activist, youth activist, lawyer, journalist, teacher and campaigner) and their effort."
Our goals: 
To encourage and empowered the girls for their rights.
To make aware about sexual harassment and gender inequality.
To promote the youth leadership by volunteering.