Fundraising Platform is to be released soon!
We help NGOs and Small-Scale Fundraisers to serve their donors better, with our tools to show where the money actually is being collected for, and how much is reserved for covering the fundraising costs for We Encourage and for marketing the cause. After the fundraising is done, we help with the follow-up marketing, showing people how and where their donated money is being spent. By that donors are able to see how their help has been making a difference in people's lives.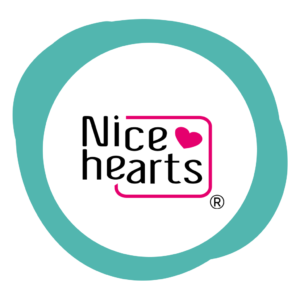 Nicehearts was established in 2001 with the aim to produce community-based activities for girls and women of different ages and background. The mission is to enable that girls and women find their own place in the society as its equal and unique members.
Learn more.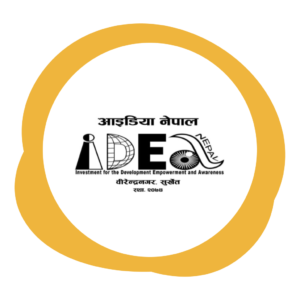 IDEA Nepal is running a kindergarten for children whose mothers were forced into child marriage. Both the young mothers and children suffer from domestic violence, poverty, or physical disability. 
Learn more.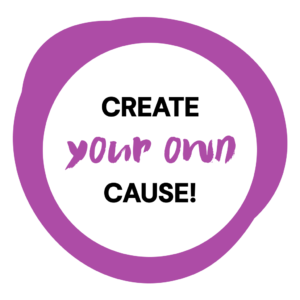 We are looking for pilot testers from individuals and NGOs.
Would you like to be the very first ones to start their own causes? If you have always dreamt of making an impact but have not been sure how, here is your chance!
Learn more.
Join our Happy Newspaper!