Blockchain and AI are bringing new solutions to efficiently help those in need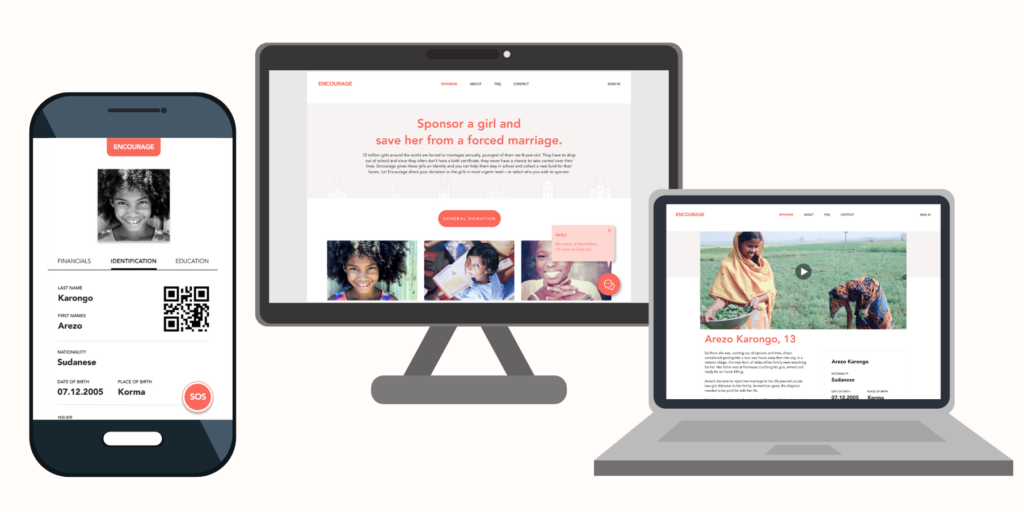 We Encourage Education, a completely new kind of impact startup, is on a mission to enable education, empower women and stop forced marriages. We Encourage Education utilizes new technologies such as AI and blockchain to empower women, to create a global community and an incentivizing system for families to educate their daughters instead of them being forced into marriage.
The startup builds its ground-breaking business model in international collaboration with expert organizations on women's issues and exploring possibilities with impact technology experts. With an increasing number of social media followers, an impressive advisory panel and a growing team, We Encourage Education is on a path to revolutionize the way we think about giving and how we can help those in need. We Encourage Education has been nominated as Best Social Impact Startup for Finland for 2019 at
the Nordic Startup Awards
. Gradually gaining the position of a thought leader when it comes to using new and emerging technology for gender equality, the Encourage team is also regularly invited to summits and panels related to impact startups and gender issues. The CEO and co-founder Anna Juusela, for instance, was invited to speak in the blockchain and social innovation panel at
the UNESCO Blockchain and Perspectives conference
.
Meet Arezo and Alaia
 and learn the core of our vision and idea. Also, familiarize yourself with
facts and figures
 and
real-life cases
.