We are happy to have you here to learn more about us behind the ambitious mission to empower women and girls!
My name is Anna Juusela and I'm the founder and CEO of We Encourage, on a journey towards ending forced marriages, honor-based violence, FGM and other forms of oppression.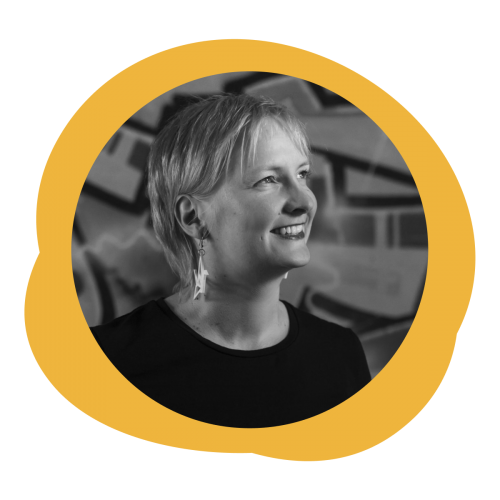 It all started few years back, as Anna saw a documentary about an Afghan girl, Sonita Alizadeh, who wanted to be a rapper. Long story short, she was almost forced into marriage but the documentary maker ended up buying her free. Something shifted inside Anna, she got a strong determination and vision about helping girls to get educated instead of being forced into marriage. Few years Anna let that vision grow, until November 2018 she took action to make this vision a reality. If you like to learn more about the journey of We Encourage, read this Medium post.
We Encourage builds its ground-breaking business model in international collaboration with expert organizations on women's issues and exploring possibilities with impact technology experts. With an increasing number of social media followers, an impressive advisory panel and a growing team, We Encourage is on a path to revolutionize the way we think about giving and how we can help those in need. 
We Encourage  has been nominated as Best Social Impact Startup for Finland for 2019 at the Nordic Startup Awards. Gradually gaining the position of a thought leader when it comes to using new and emerging technology for gender equality, the We Encourage team is also regularly invited to summits and panels related to impact startups and gender issues. CEO and co-founder Anna Juusela, for instance, was invited to speak in the blockchain and social innovation panel at the UNESCO Blockchain and Perspectives conference. 
Sonita Alizadeh – Brides for sale
Join our Happy Newspaper!