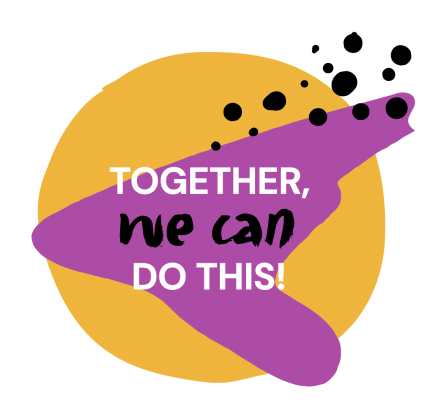 Hundreds of millions of girls and women are suffering from different forms of violence and oppression. 12 million girls are forced into marriage every year, end of childhood, end of education.

We believe that every girl has the right for education, equality and empowerment. Every woman has the right to live free from violence and oppression. To accompany our fundraising platfrom we are building an open source AI tool for victims of intimate partner violence.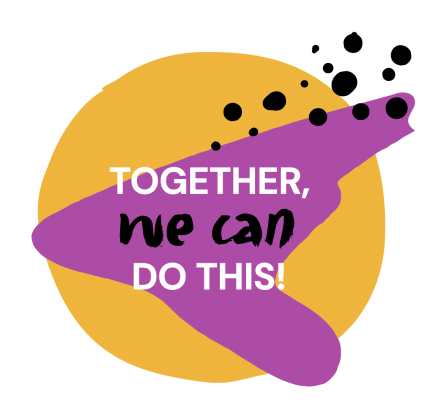 Changing the way of making things possible
We are creating a model that offers an opportunity for our customers to make an impact and get something in return - see how and where their money is being spent and how it has enabled the change.
We offer a fundraising platform and operate as fundraising agent for small NGOs, freeing up their time from money collecting to actual doing. Our service is free for the NGO and small-scale fundraisers, we take the commission straight from the donation. We also offer reporting and follow up tools for the cause creators, to make sure everything is transparent and traceable.

We provide communal feeling and openness for our impact makers. We do not believe in giving alms, because we understand the psychological aspect of one being superior to another when it comes to charity. We instead show these girls and women, that we value them, believe in their right to be fully part of this amazing world.

Our business model is built around openness and our customers are able to see how much is spent in running our business. We believe that with the right kind of business model, values and mindset, we are able to create a business that makes an impact and is profitable.
Conversational AI tool for victims of intimate partner violence
In addition to our fundraising platform We Encourage builds a conversational Artificial Intelligence tool for providing psycho-social support and guidance to women victims of intimate partner violence, gender-based violence and promoting sexual and reproductive health.
Meet Our Superheroines
We are taking action and we are doing it with passion!
Kristina Mancheva
Head of Design
Trang Nguyen
Growth Hacker
Laura-Maaria Penttilä
UI/UX Designer
Emily Stamp
Content Creator
Our Advisors
We are taking action and we are doing it with passion!
Teemu Jäntti
Blockchain & Business Advisor
Gokul Srinivasan
AI & Technology Advisor
Visa Virén
Business Advisor
Join our Happy Newspaper!
Join our Happy Newspaper!